is an
Interfaith
Climate Resilience Hub
in Denver's Northside
We are creating a community-led sanctuary where we grow our capacities for resilience—to respond to the crises of our times, and to foster new futures into being.
Stay up-to-date with periodic emails about the status of the project:
Attend an Event
We host a wide range of events the weave community, our events are hosted by people just like you (host your event)
See the Full Calendar
Upcoming Events
Become a member and drop by our lounge for cafe vibes (without having to buy anything)
Membership
Host an Event
Host your next workshop, class, party or any other event you'd like here. We have six separate spaces in our building, each one suited to different uses.
Learn More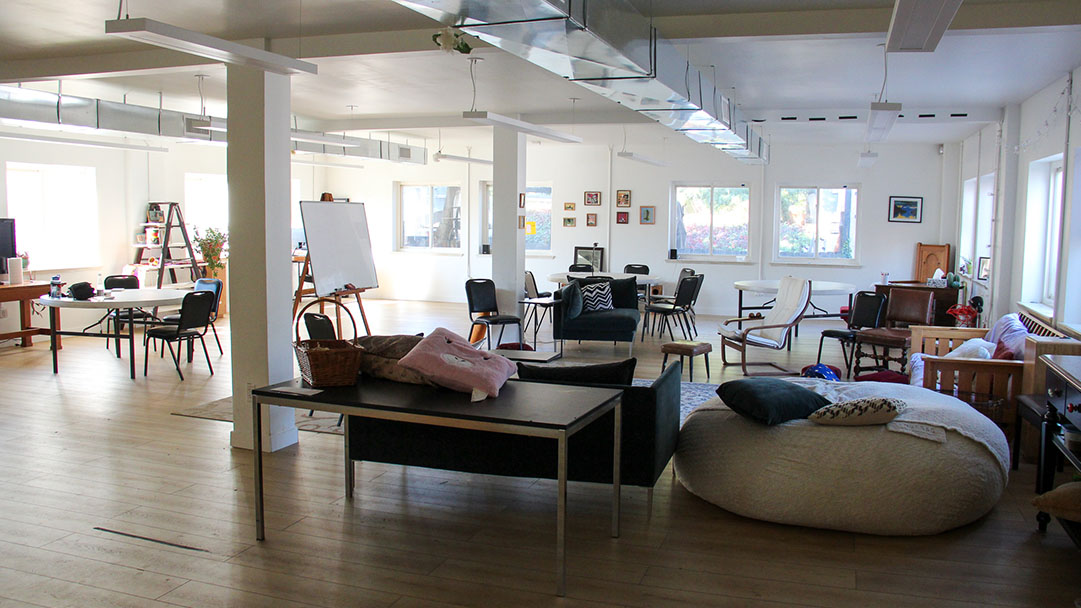 UPSTAIRS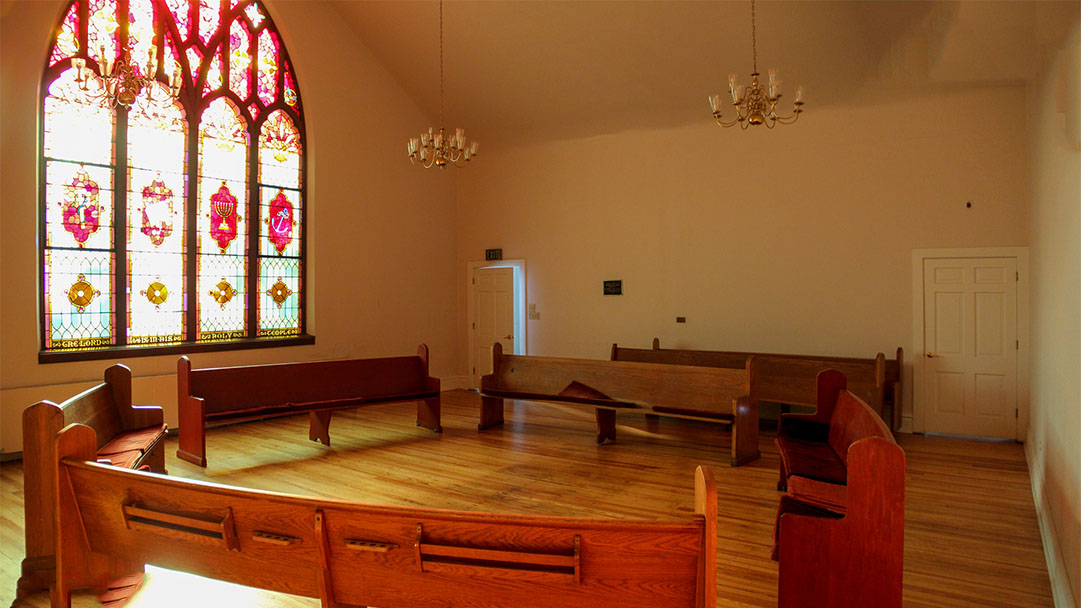 SANCTUARY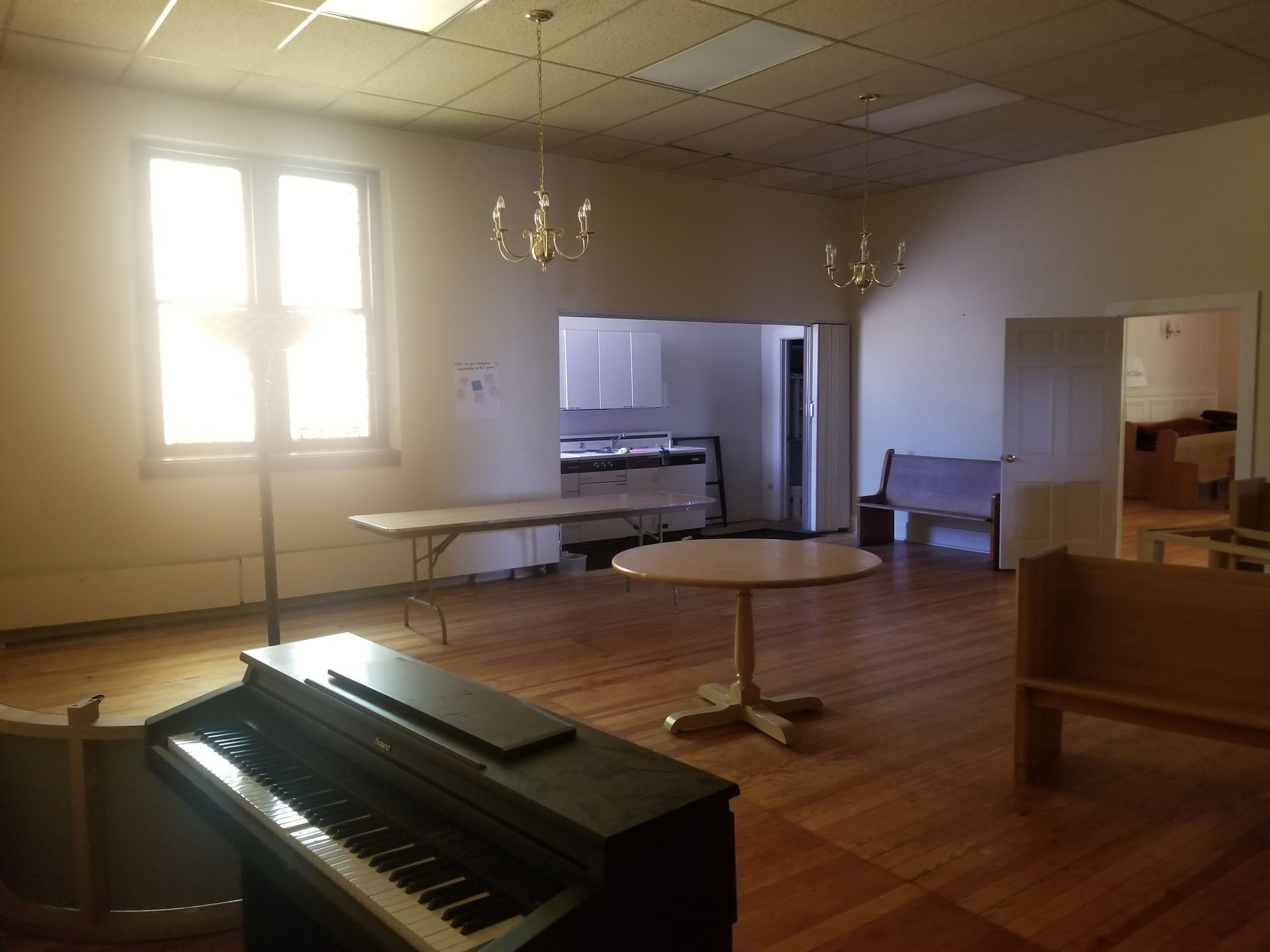 BALLROOM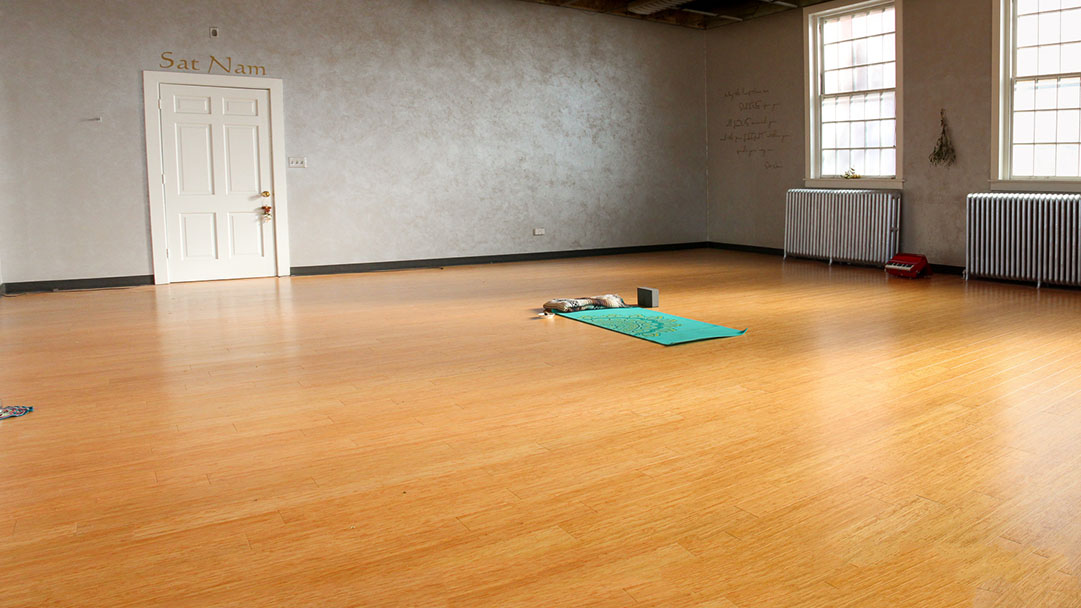 SOUTHEAST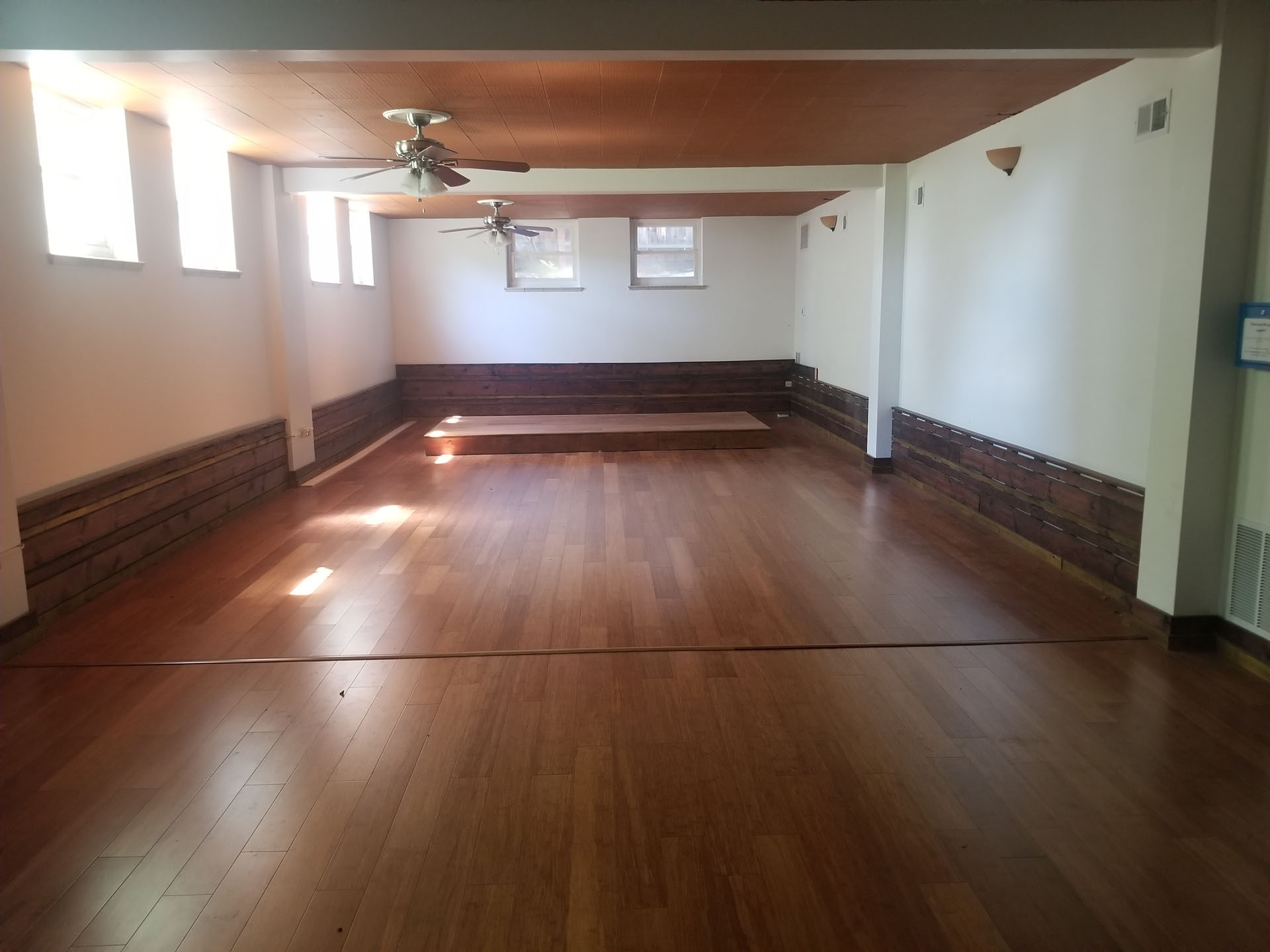 BASEMENT - BIG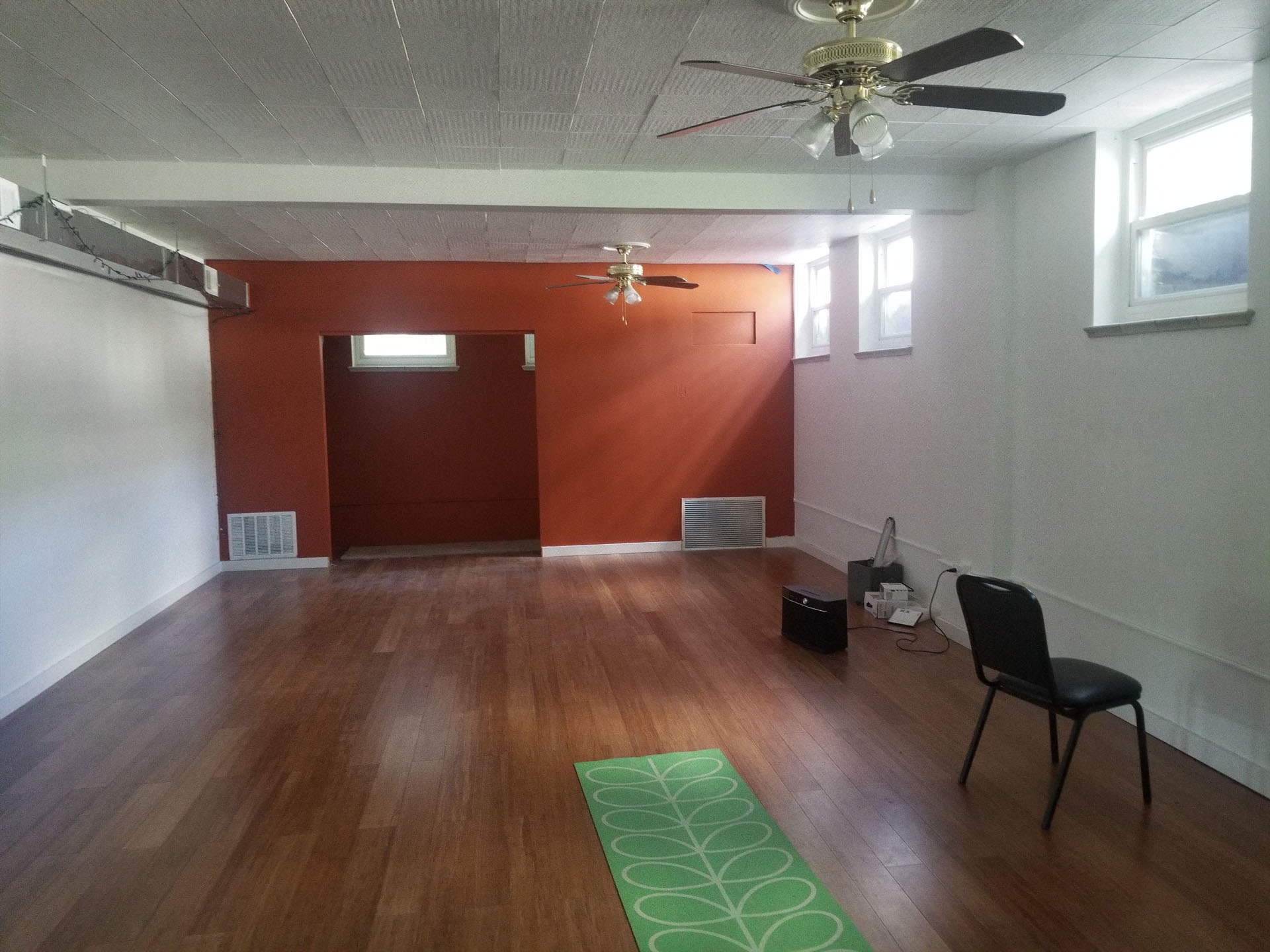 BASEMENT - SMALL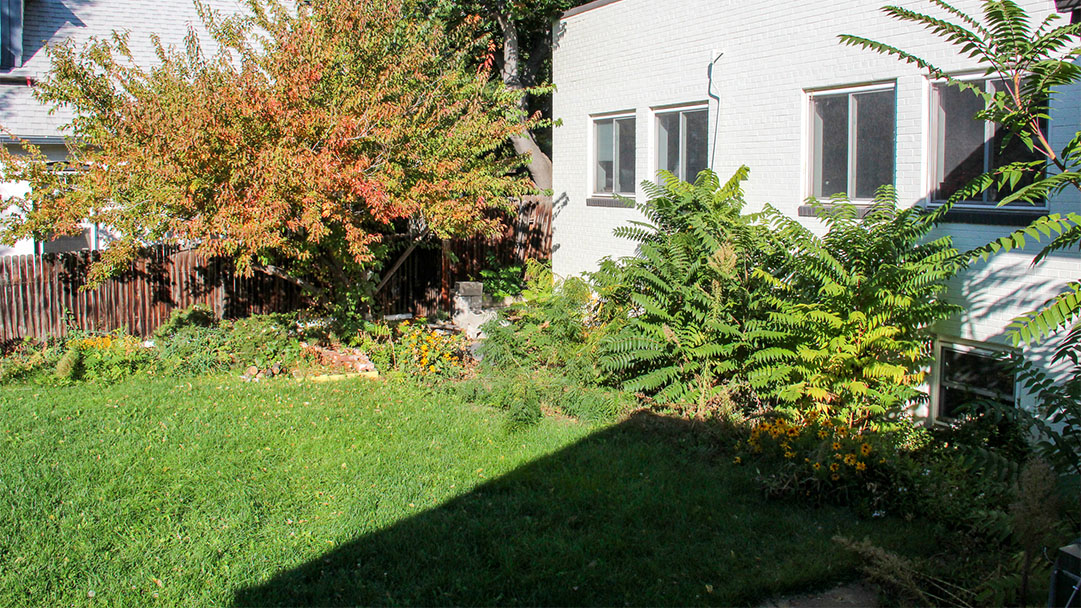 SIDE YARD
Join our community
Have you been looking for a back-to-the-roots community? One that is ready to face the tremendous challenges of climate change and social collapse by aligning with the wisdom of nature? Do you seek a community of practice that will celebrate you, honor your journey, and help you be the greatest version of yourself? Do you long to be part of something bigger than ourselves, built from dialogue and reflection, not dogma and coercion? A community that dreams big and commits ourselves to make those dreams real? Then you belong here.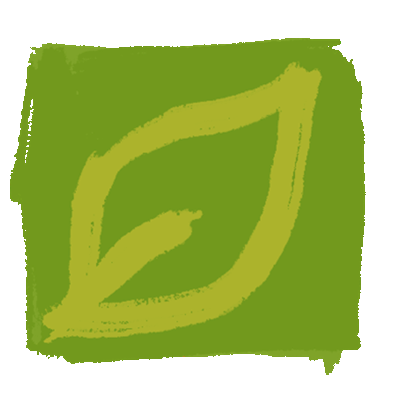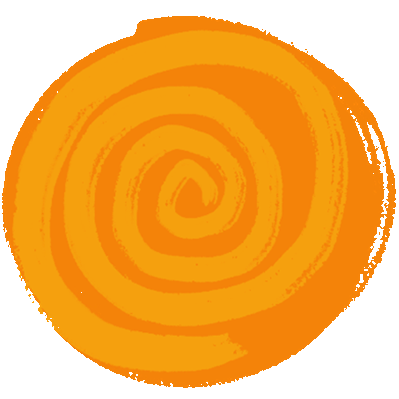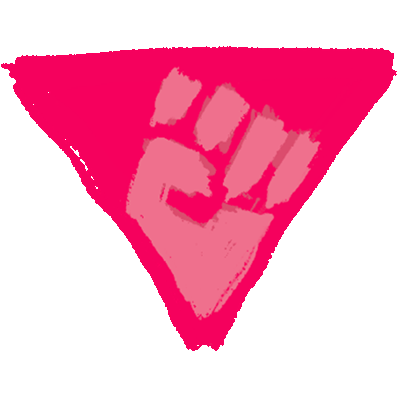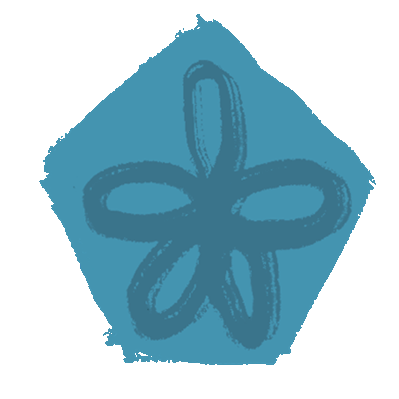 Our Foundational Pillars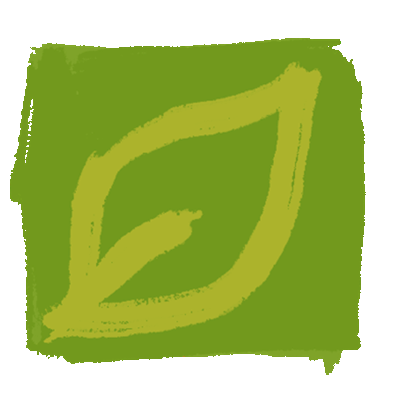 We want to honor, know, and become good stewards of the land we live on. We promote connection to land and support the original stewards of this land. We seek to heal relationships to this land in part through relationship to each other and to our bodies as the site of liberation.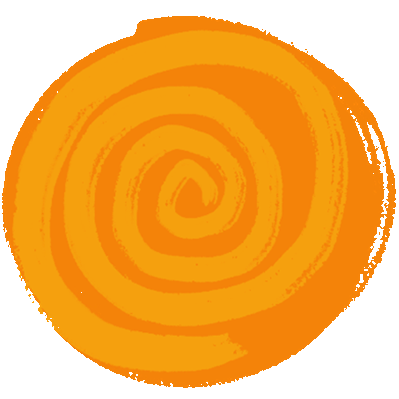 We seek to understand and strengthen our connection to the more-than-human world by inviting in a plurality of faiths, traditions, and ways of understanding our place in the cosmos, our world, our community, and ourselves. We seek to better understand the intelligence and mysteries contained in nature—inner and outer—to bring about greater harmony in our lives.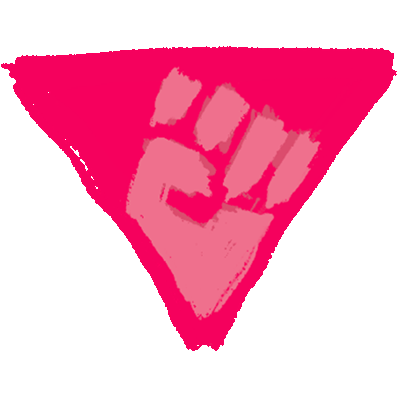 We are anti-racist and anti-colonial. We recognize oppressive systems are at the roots of our suffering, socially and environmentally. We work to educate each other and remember our individual and collective power to make positive change in the world. All power to all people.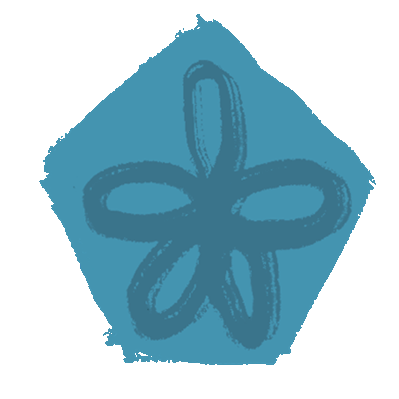 We promote artistic expression in all forms to inspire and fuel us, to lift our spirits, and to connect us together. By sharing culture we weave the fabric of community and uplift joy, making the hard work a little more beautiful.
---
We are a cooperative congregation
We develop leadership capacity in our members and run Shared Ground collectively. In doing so, we practice and model what is needed for resilient communities.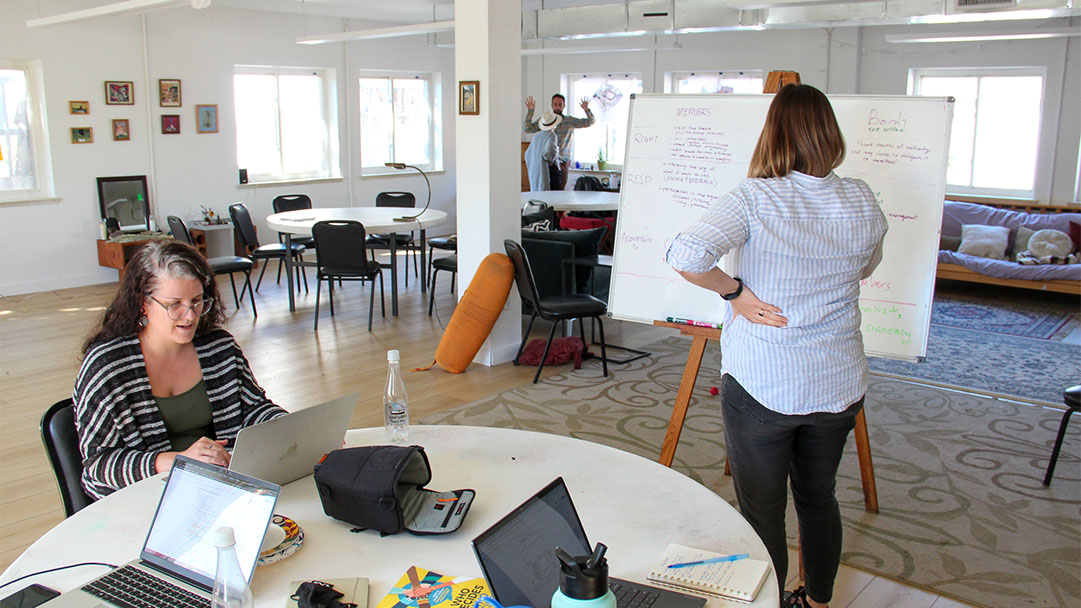 The Space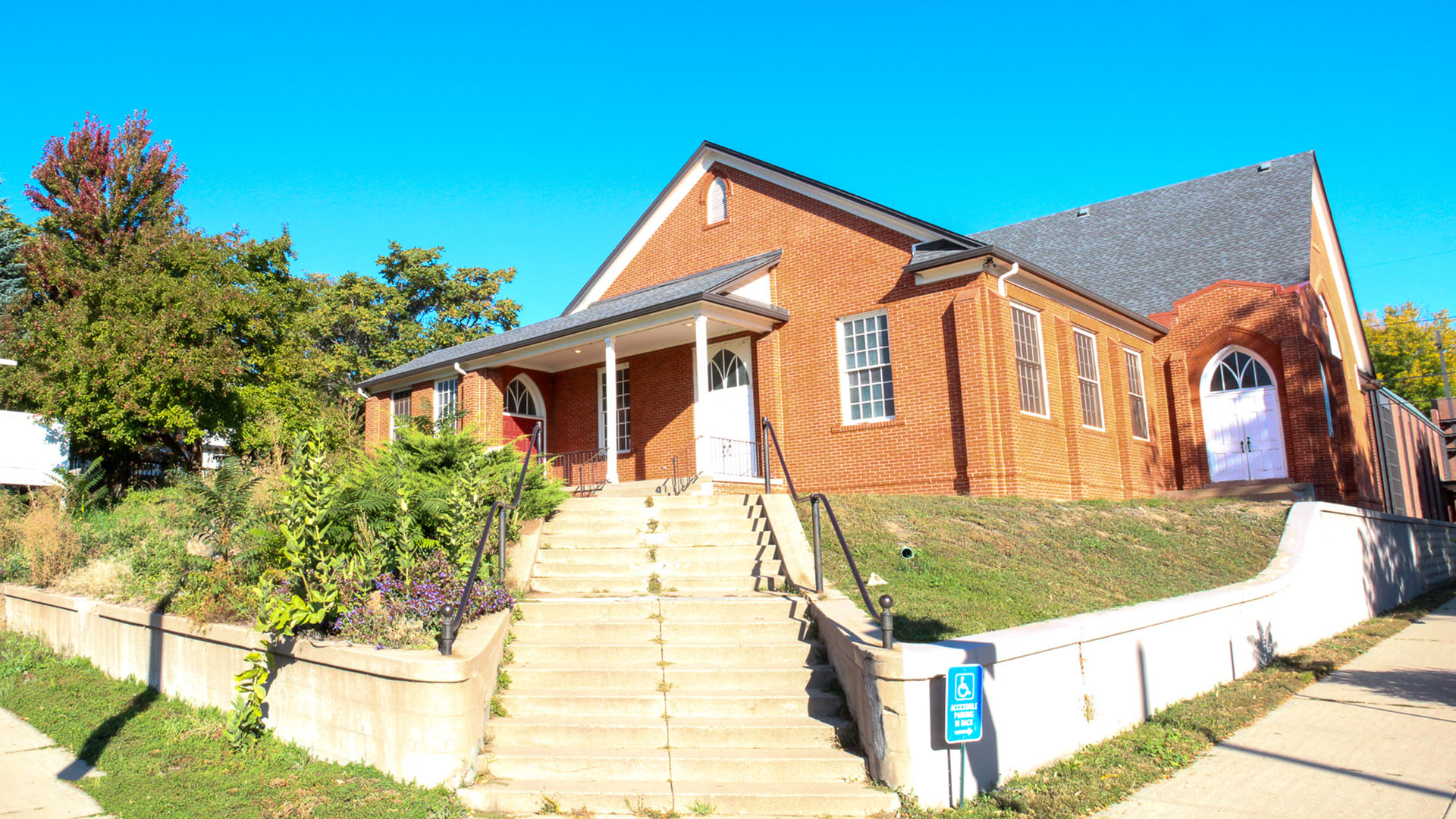 3401 W 29th Ave Denver CO
Shared Ground is currently leasing a historic church in Denver's Northside neighborhood dating back to 1890. We honor the long history of ceremonies on this land, starting with the Arapahoe, Cheyenne, and Ute nations, and continuing through the Presbyterian congregation of the 20th century. Our building offers six separate spaces for gatherings, each one suited to a different use. Throughout 2023, our members will be working together to identify a long-term space for our climate resilience community.
Learn more about who we are
About Us
📖

You can read more about how we operate in our handbook