Host your next event at Shared Ground
We are not booking events at this time. Check back on our page later!
The Space
Shared Ground is currently leasing a historic church in Denver's Northside neighborhood dating back to 1890. Our building offers six separate spaces for gatherings, each one suited to a different use. We aim to honor the long history of ceremonies and reverence on this land, beginning with the original people of the land—Arapahoe, Cheyenne, and Ute—and the Presbyterian congregation of the 20th century.
Our Ethos
We believe that building climate resilience is a holistic process and involves many slow and small solutions with a central focus on weaving relationships. For our public events we are seeking anything that weaves people together, supports healing, and makes the world a better place.
Reparations
We charge a very affordable rate for rentals to help make space accessible to all people. We particularly want to support Black, Indigenous, and People of Color (BIPOC) to use space in a neighborhood where so many have been pushed out due to gentrification. To address this we waive the rental free for events for and by BIPOC.
UPSTAIRS
Common uses: coworking, classroom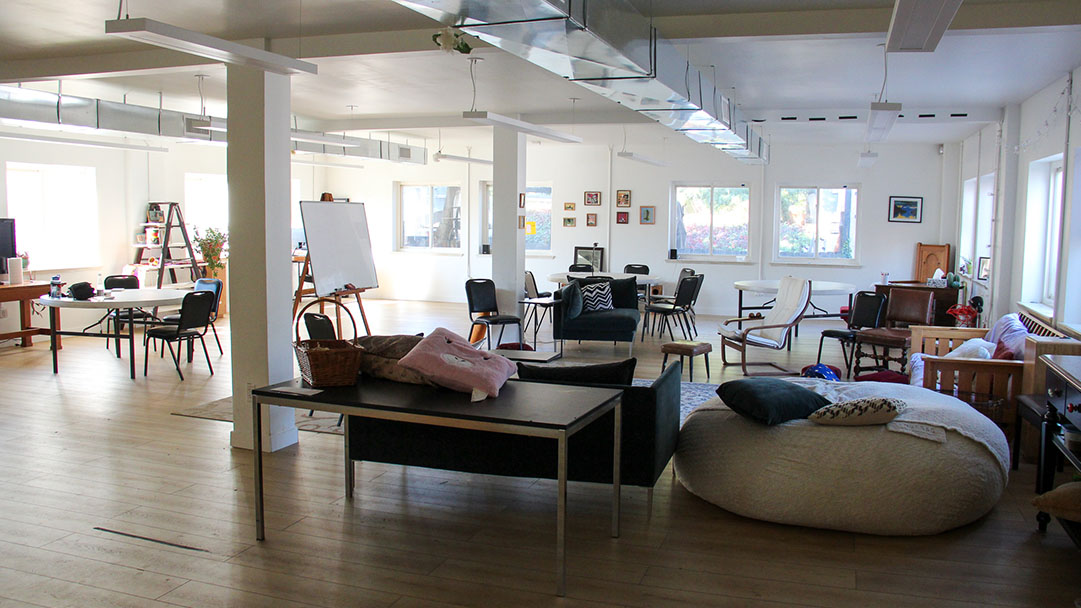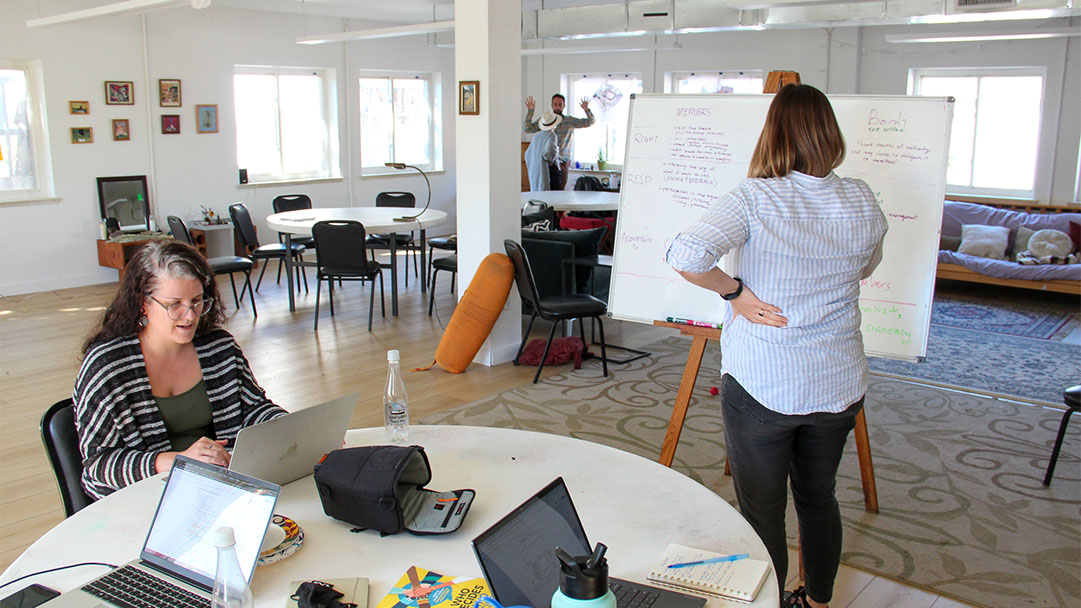 SANCTUARY
Common uses: spiritual, musical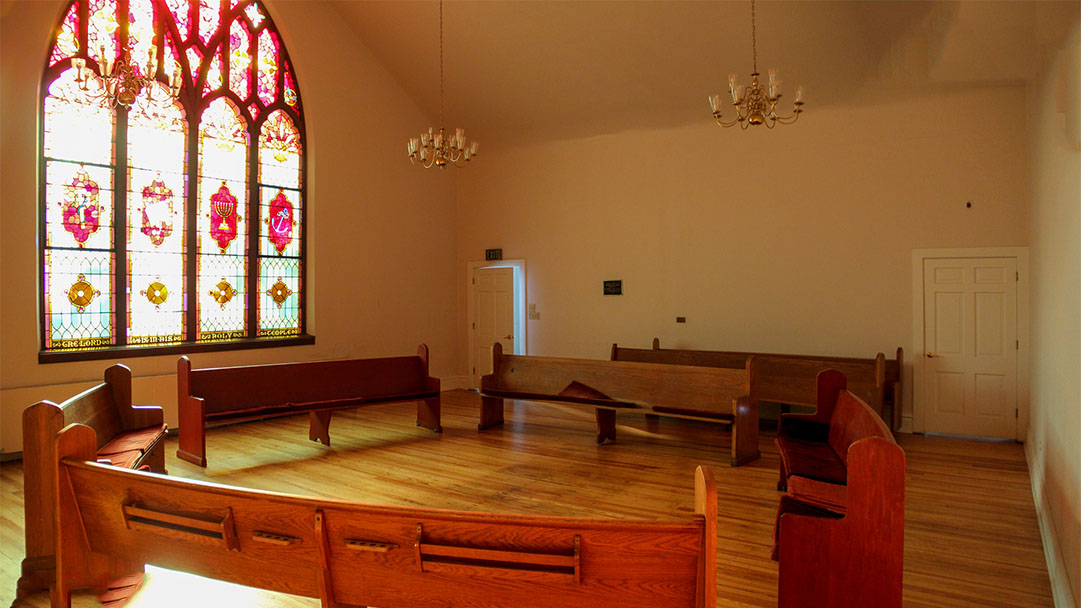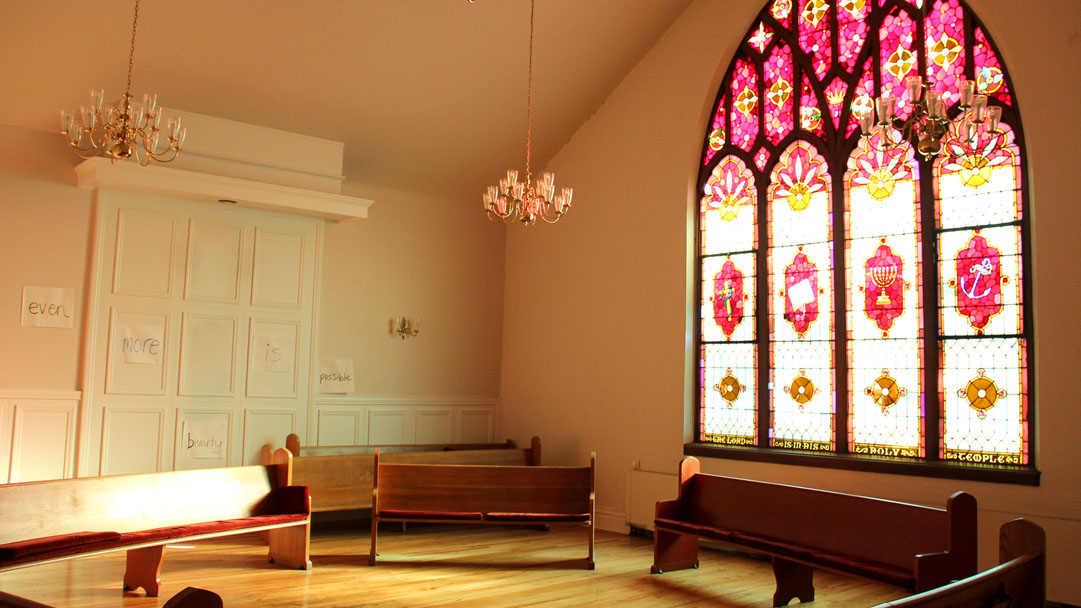 BALLROOM
Common uses: gathering space, dance floor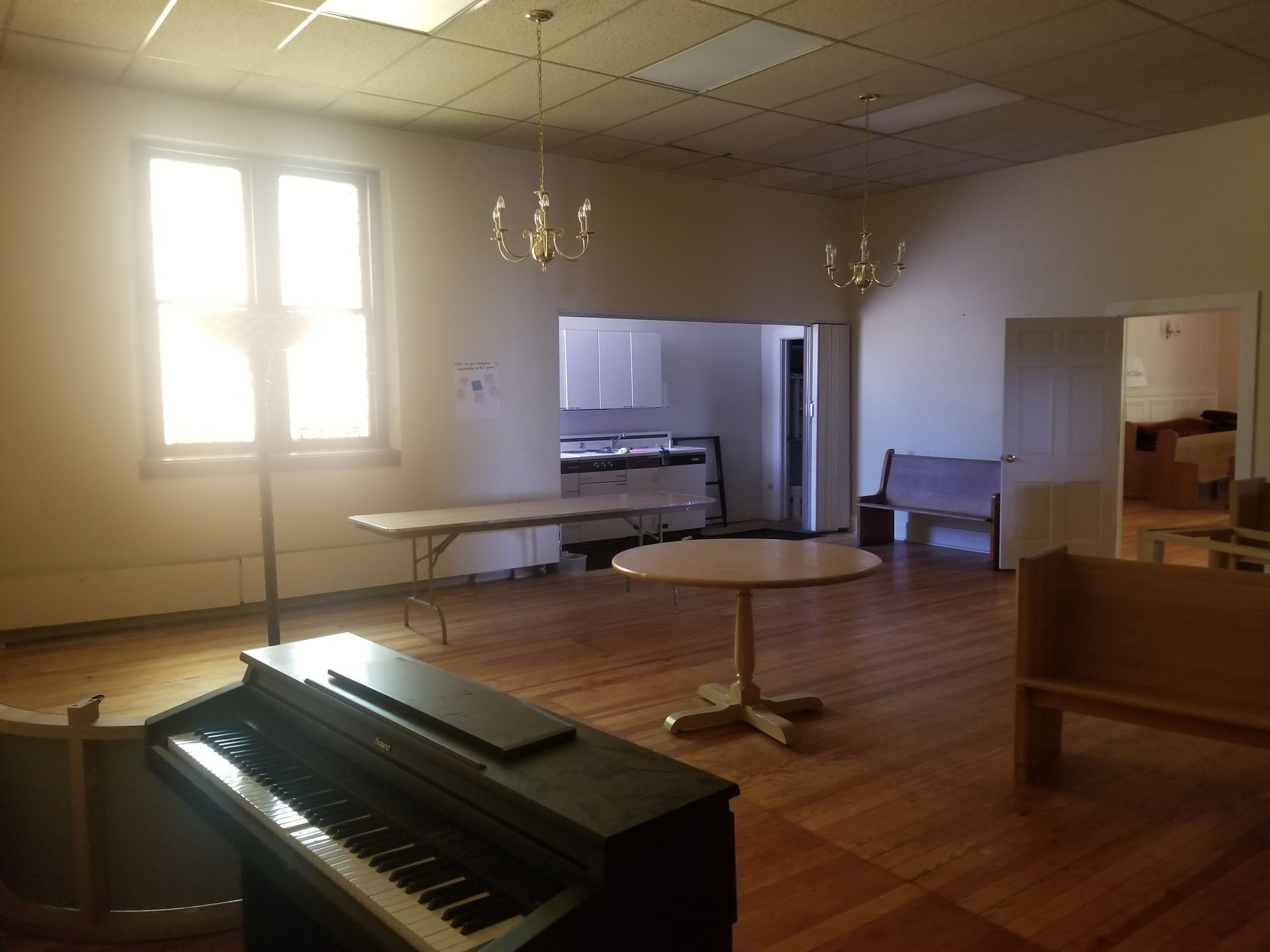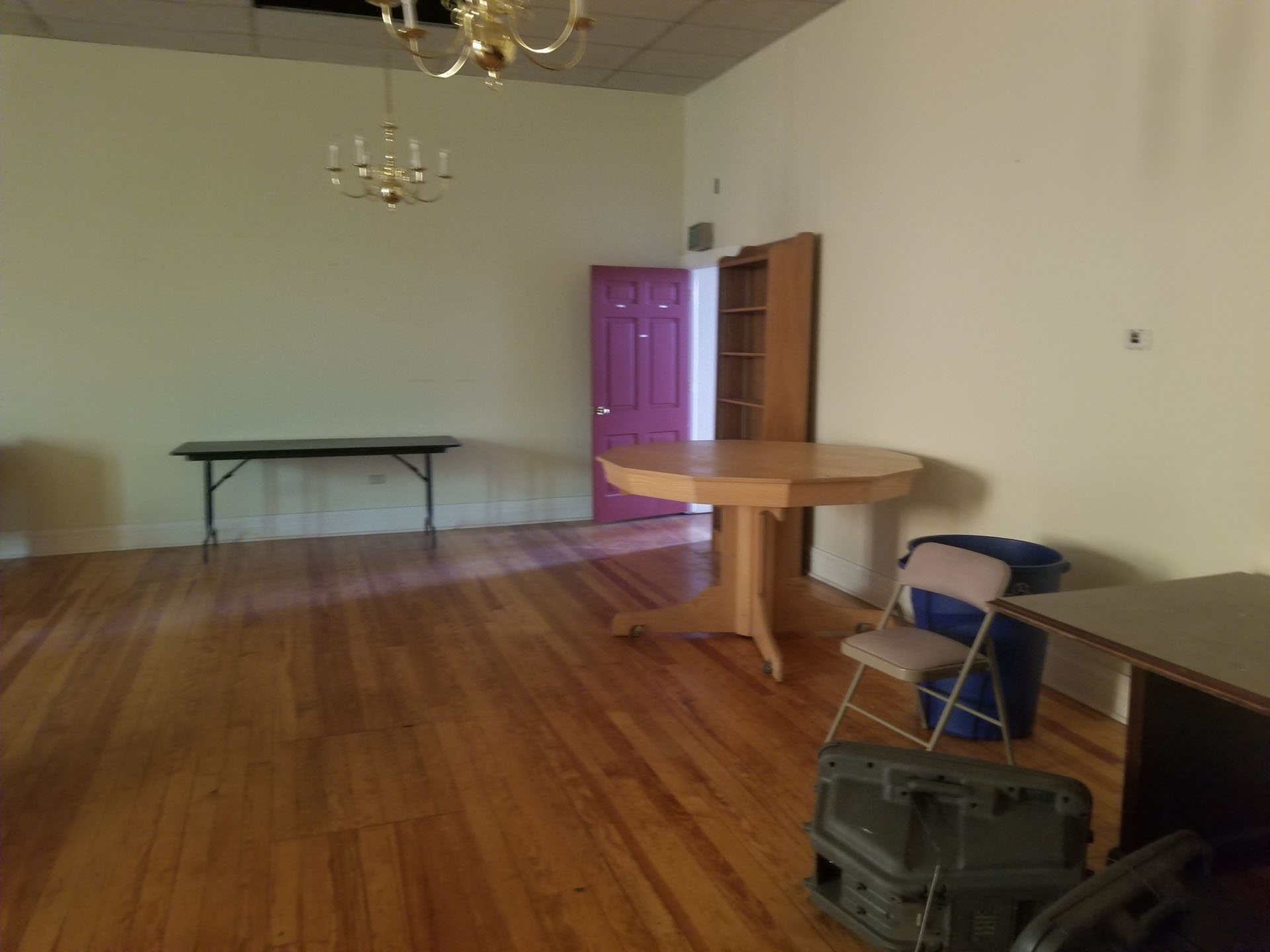 SOUTHEAST
Common uses: large yoga/movement floor space, coworking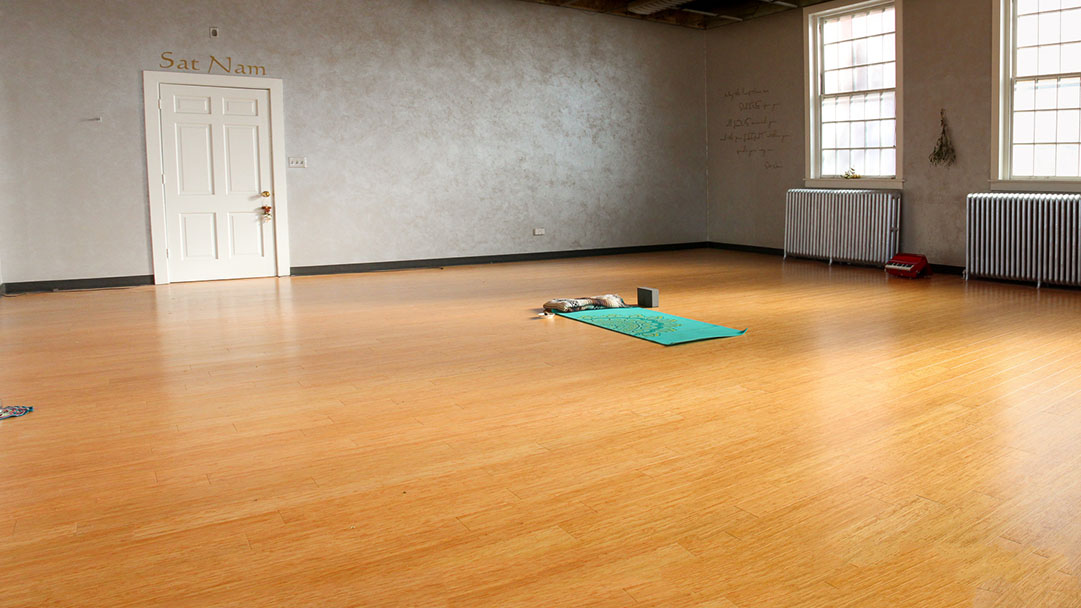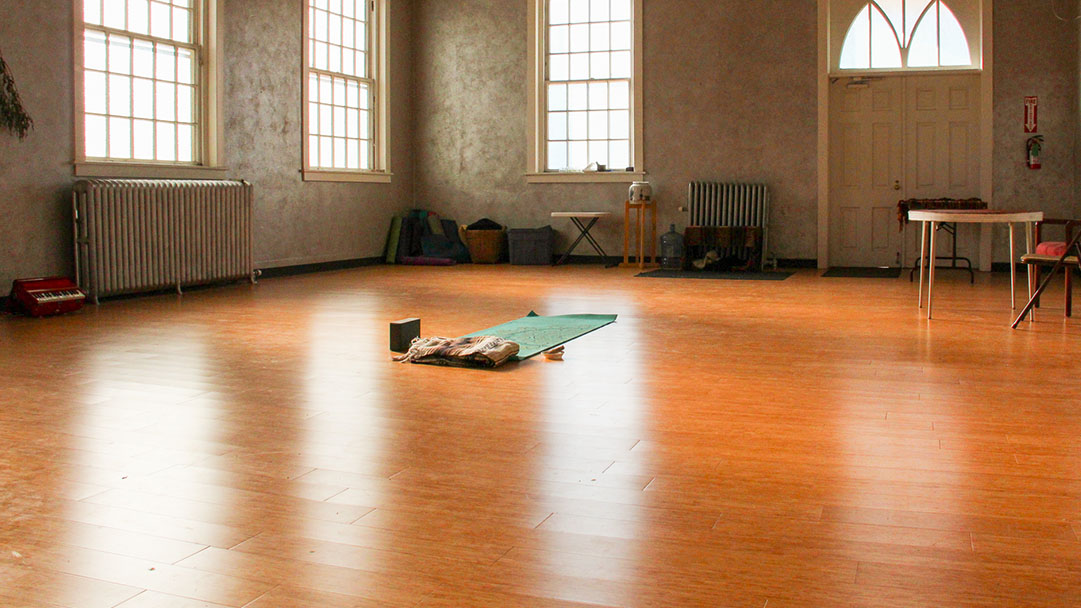 BASEMENT - BIG
Common uses: performance, meditation, gatherings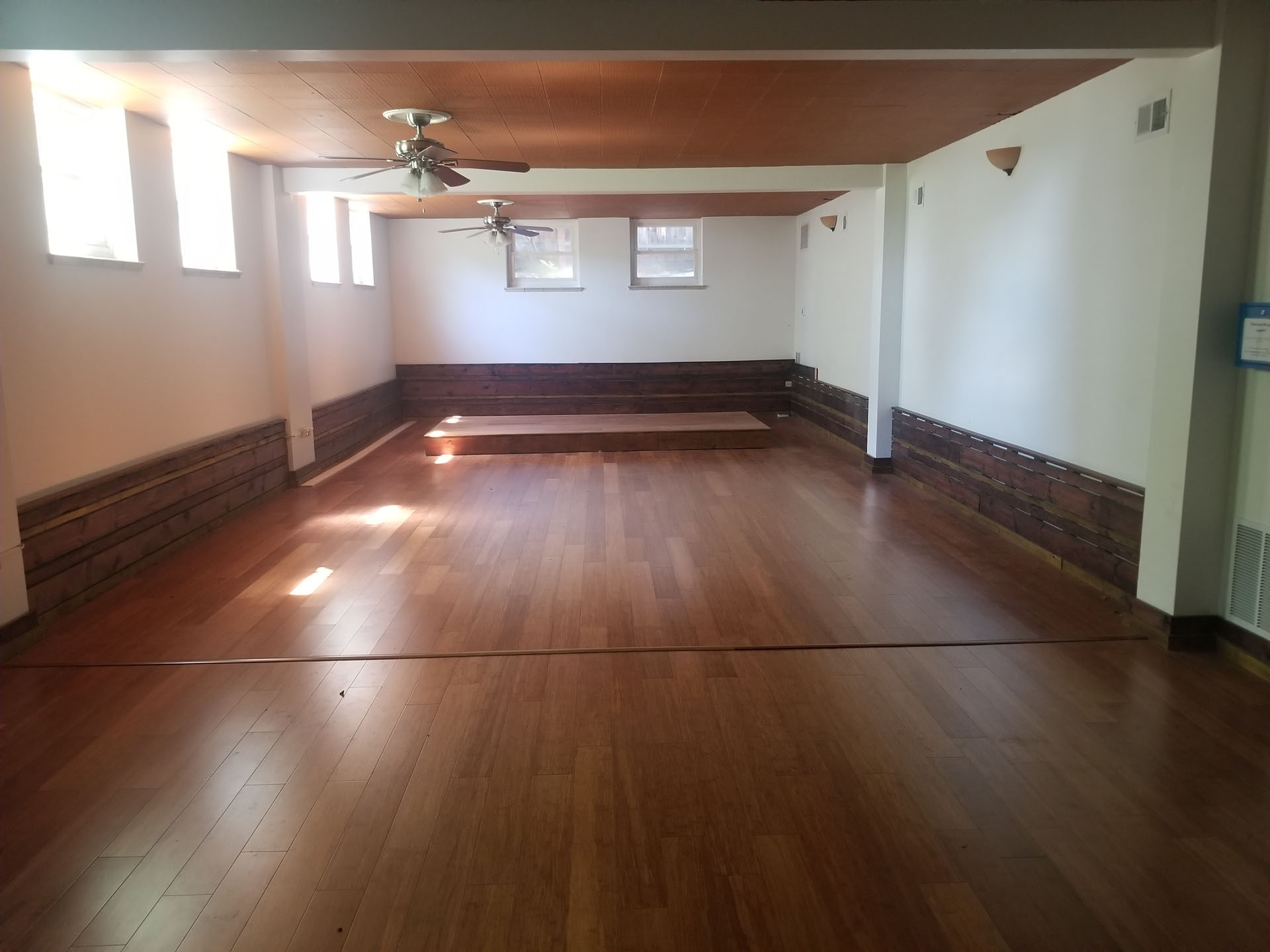 BASEMENT - SMALL
Common uses: movement classes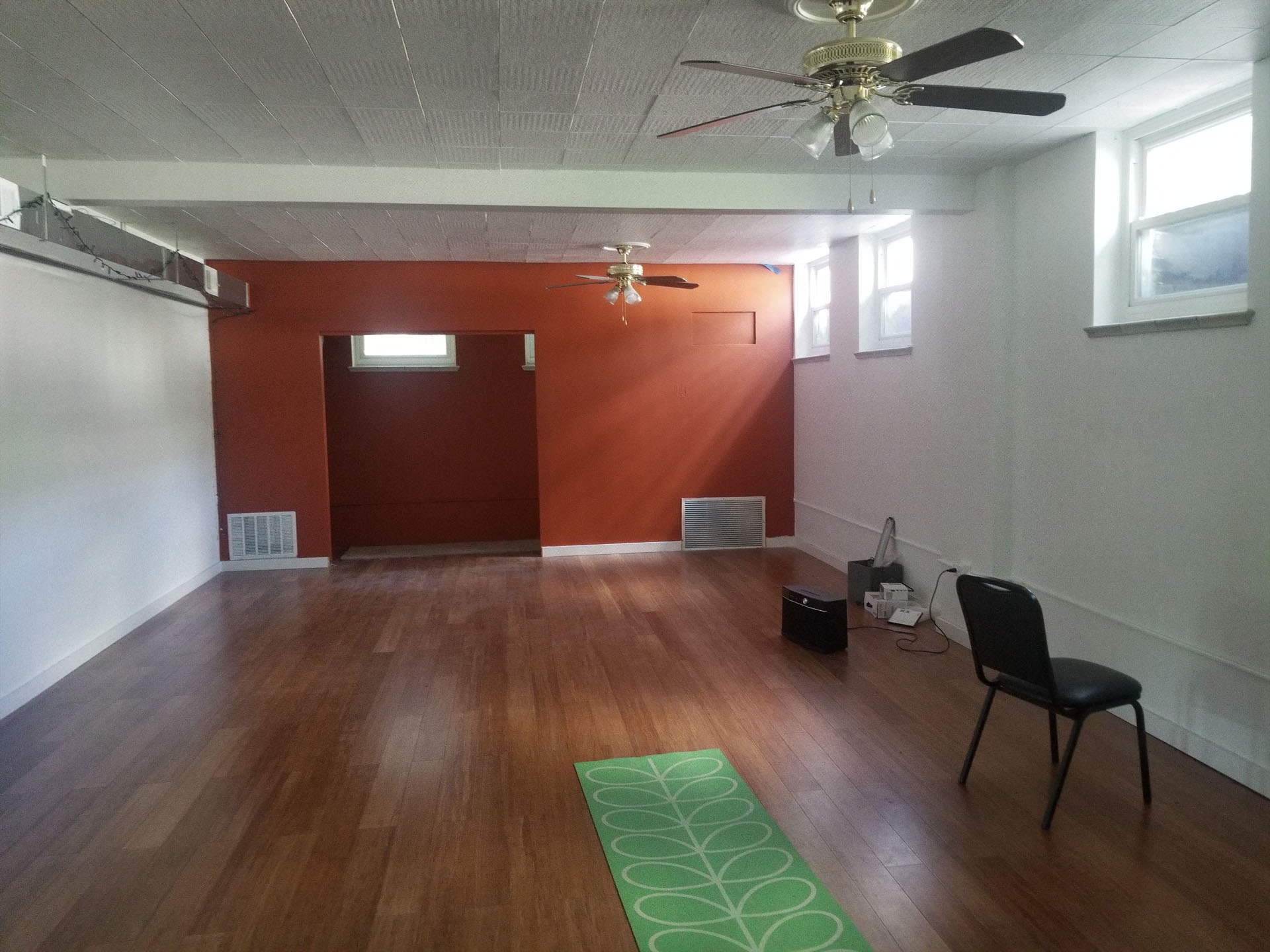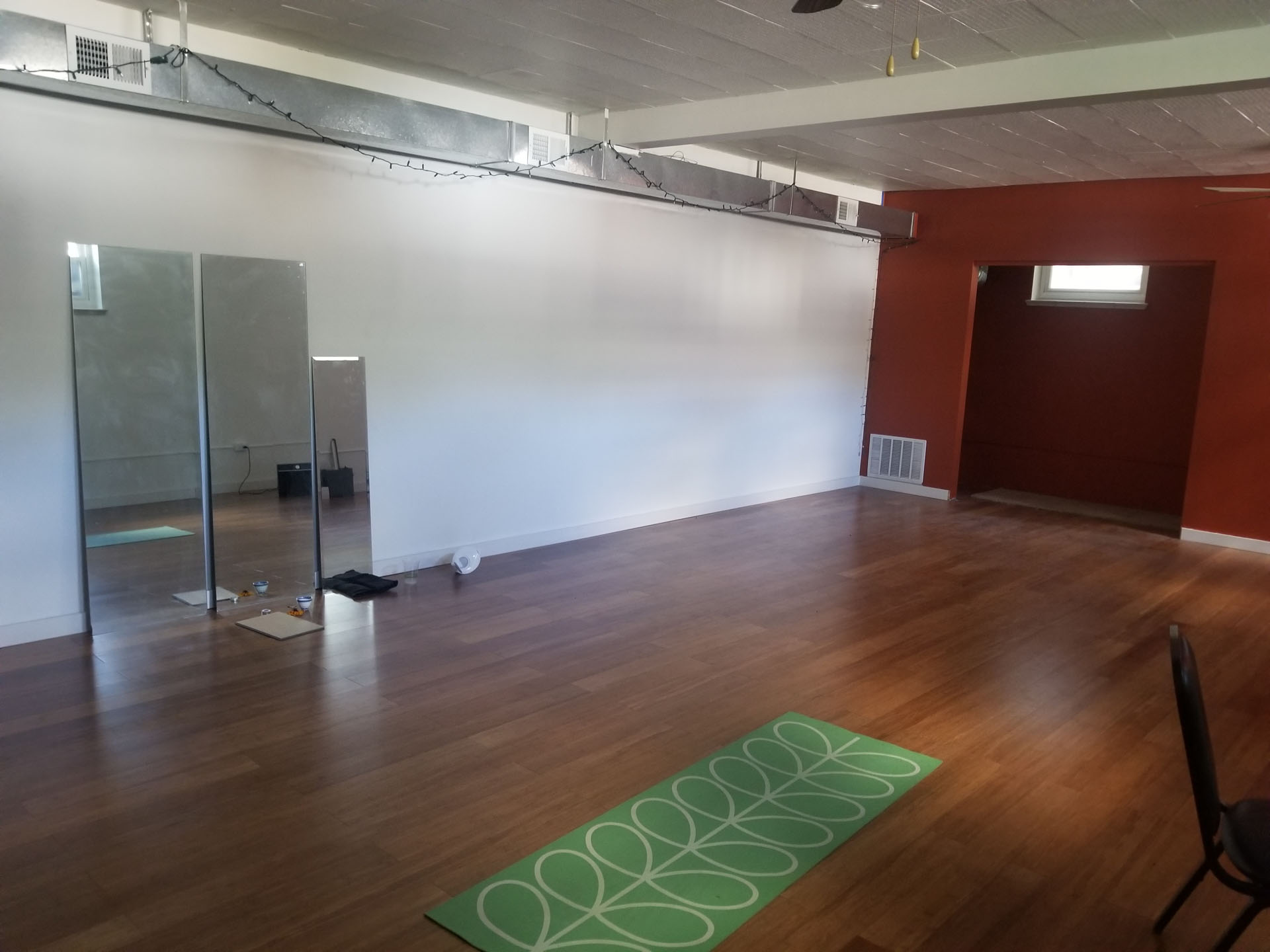 SIDE YARD
Common uses: Outdoors space